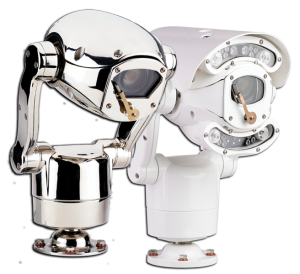 Video Content Analytics (VCA)
In a world where CCTV surveillance is now able to offer high definition images, it is now even more essential that Video Content Analytics (VCA) intelligence is a part of the surveillance solution.
360 Vision Technology takes pride in partnering with the industry's leading Video Content Analytics technology manufacturers to deliver the ultimate CCTV system effectiveness and performance.
For example Video Content Analytics such as tripwire, appear/disappear, enter/exit, facial recognition etc, can be used to automatically engage camera functionality including switching on illumination, alarm or the automatic tracking of a target.
Combined with remote monitoring and/or rapid deployment, Video Content Analytics can deliver a highly effective intelligent CCTV surveillance solution.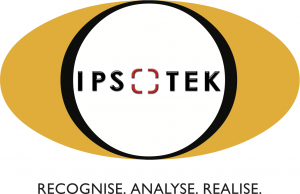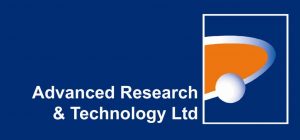 Scenario based rule engine
Blended rules & cognitive approach
Input/output to 3rd party sensors
Reduction of nuisance alarms to absolute minimum
Fully integrated with all main VMS & PSIM Systems
"i-LIDS Primary" Approved Detection System
CPNI approved for CNI projects
AR&T MIST products are the only i-LIDS certified product to
achieve both i-LIDS sterile zone primary certification and i-LIDS( Thermal )
New Technologies Certification
Full integration for target auto tracking with Predator PTZ
CPNI approved for CNI projects
Comprehensive SDK for integration to SMS systems
Secured by Design (Police preferred specification), CPNI & i-LIDS Primary accredited
Powerful server based video analytics reduces false alarm levels
Integrated and compatible with leading front end software and remote monitoring platforms
Simple configuration and flexible set up options