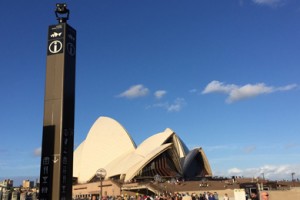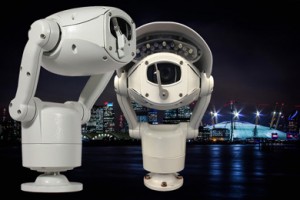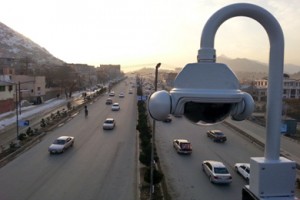 Sales
360 Vision Technology have a dedicated sales team that together covers the entire UK, and EMEA areas offering support through GMT -5 to GMT +4.
With direct supply, no distribution, and direct technical support, our experienced team of industry technical sales experts is on hand to assist with any installation.
From pre-sales and proof-of-concept trials, through order fulfillment and delivery, to comprehensive after sales support – our professional sales team is only ever a phone call away.
With our comprehensive demonstration equipment, any 360 Vision product can be demonstrated either at our head office or on site to ensure its extensive capabilities are demonstrated to specifiers, installers, and end users. Our team can supply on site video capture to provide installers with actual site footage to provide to the end user to fully support any quotation.