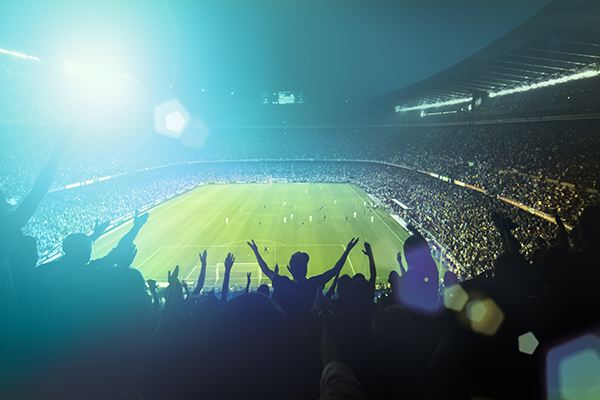 Arenas
Sports and entertainment arenas present unique challenges to system designers and operators.
All modern stadia security is required to conform to guidelines that state a variety of required operational criteria, including specific video quality, coverage and performance of the CCTV network during events.
360 Vision Technology cameras can be employed to monitor crowd security and safety, whilst their high resolution and fast response make them perfect for monitoring footfall in and out of any event – large or small.
Crystal clear images ensure evidential footage of any incident is recorded in fine detail, including the identity of any individuals involved.