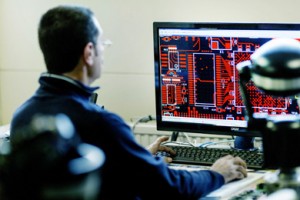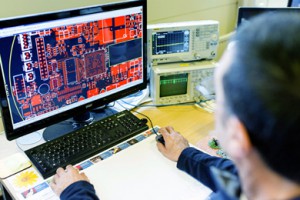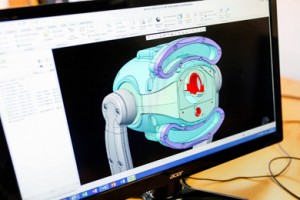 Design
Exclusively designed and developed at our UK facility, every 360 Vision Technology product is the result of thousands of design and testing hours.
Our team of design engineers have many invaluable years of industry experience, ensuring every brief that passes through the design department results in a high performance, reliable and economical product.
With expert knowledge of every vertical market application, combined with first-hand on-site experience, the 360 Vision Technology design team understand the role of each product and the demands placed on it out in the field. This results in high-performance, durable designs that are simply incorporated onto any CCTV system, across any application, with seamless integration to other, third party products.