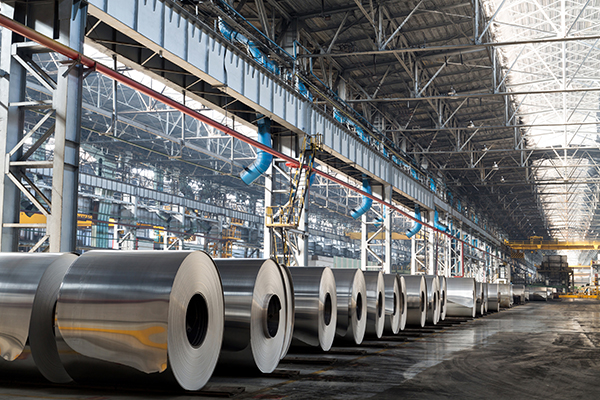 Process Control
In today's process control industry, 360 Vision Technology's surveillance solutions are helping many industries to maintain reliability and accuracy, whilst reducing production costs with improved productivity and quality.
The use of 360 Vision Technology cameras for visual and infrared imaging assists to provide an important monitoring and control tool for production and plant processes.
Factories and other manufacturing facilities can benefit from the security provided by 360 Vision Technology video surveillance solutions. Theft of raw materials like copper and steel is at an all-time high, and thieves are targeting factories and other materials storage facilities with ever increasing zest. A comprehensive system of 360 Vision Technology security cameras can help protect buildings, employees and materials, as well as help companies to remain competitive.