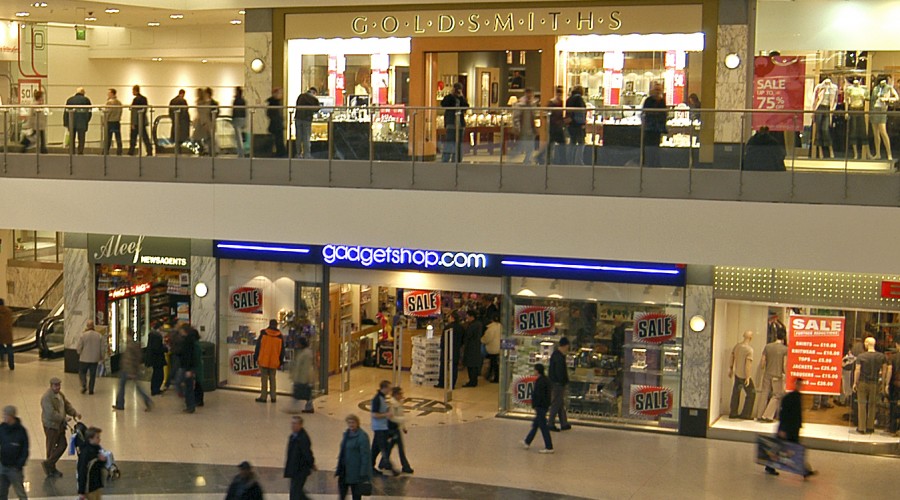 Retail
Maximising the surveillance scene content for each camera is essential in the provision of an economical and high performance CCTV system for any retail outlet, from single-site boutiques with small camera counts, to large multi-site chains with networks consisting of hundreds of cameras.
Electronic surveillance systems are employed throughout the retail environment to protect customers, staff, stock and infrastructure, as well as enforce site-wide health and safety procedures and ensure corporate public liability obligations. Many CCTV installations feature cameras covering all internal and external public areas, in addition to delivery, back shop, staff-only areas, ATMs and cash-in-transit routes.
The 360 Vision Technology camera range is designed to provide the high quality, detailed, images required in today's retail environment. 360 Vision Technology cameras are already employed in some of the largest and most exclusive retail environments across Europe.