SEE 360 VISION'S LATEST CAMERA TECHNOLOGY – AT SECURITY TWENTY 17 IRELAND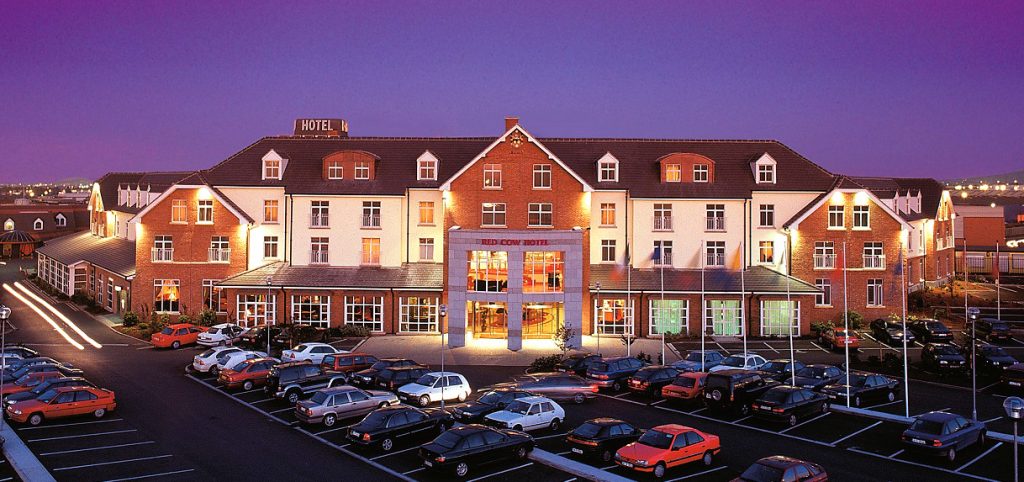 See 360 Vision's latest camera technology – at Security TWENTY 17 Ireland
The leading UK CCTV design & manufacturing company, 360 Vision Technology, will be displaying their latest range of professional quality surveillance cameras at Security TWENTY 17 Ireland.
Taking place at the Red Cow Moran Hotel, Dublin, on Wednesday 5th April, Security TWENTY 17 Ireland is a free of charge exhibition and conference for end users, purchasers and those who specify security products. At the event, 360 Vision will be showing their range of high-performance Predator, Centurion, and VisionDome cameras.
Built in the UK and supported by first class customer service, 360 Vision's analogue, HD, thermal and radar controlled surveillance cameras fully integrate with a wide variety of VMS control software, and are suitable for installation across a broad range of harsh environments, and general/high-security surveillance applications.
"Whatever the surveillance application, 360 Vision Technology offers a camera model suitable to deliver advanced imaging, detection and identification," says Marc Wesley, Sales Manager – UK & Ireland, 360 Vision Technology. "Whether the conditions are zero light, fog or long distance, our range of static, dome and integrated PTZ 'all-in-one' imaging cameras, combined with our high-performance Sirius LED illumination, are proven in the field to deliver superior imaging whilst being tough and ultra-reliable. 360 Vision Technology are excited to be part of the TWENTY 17 event in Ireland, the format of the event fits perfectly with our growth ambitions in the Irish market. The 360 Vision Technology team are looking forward to meeting customers existing and new, at this superb event."
The 360 Vision team will be on hand throughout the event to discuss camera specifications, or any existing or future surveillance project requirements.
To pre-register for the free ST17 exhibition & conference, delegates should visit: http://www.professionalsecurity.co.uk/security-twenty17-register/