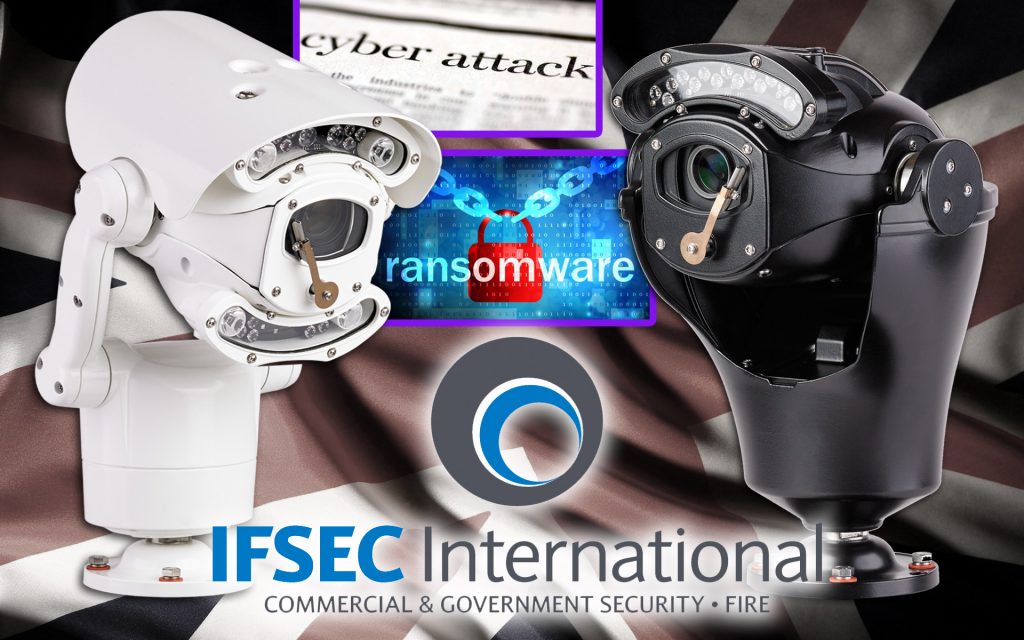 360 Vision Technology fields SSL & 802.1X encryption protected cameras at IFSEC 2017
Supporting the security industry's leading technical solutions and software control providers, CCTV design and manufacturing company 360 Vision Technology, will be fielding their range of high-performance surveillance cameras at IFSEC 2017.
To be found at seven different IFSEC stands, 360 Vision's high-performance Predator and Centurion 'all-in-one' PTZ cameras featuring advanced SSL & 802.1 encryption protection, can all be seen at the show. Being displayed in a variety of camera model/control combinations, 360 Vision cameras on show include analogue, HD, thermal and stainless steel, and with integrated Sirius IR & white light LED illuminators – illustrating 360 Vision's breadth of video surveillance imaging technology.
Visitors to the show can see the 360 Vision cameras in action at Altron (stand B710), BT Redcare (stand F1250), DVS (stand F300), Geoquip (stand G1675), IndigoVision (stand E1100), Ogier (stand F825), and Wireless CCTV (stand E330).
"Designed to protect against hacking and ransomware attacks, we'll be showcasing 360 Vision camera technology including advanced SSL & 802.1 encryption protection," says Mark Rees, Business Development Director at 360 Vision. "We're delighted to support our technical solutions partners at IFSEC 2017 with a wide range of high-performance camera technology – designed and built in the UK to deliver secure 24/7 video imaging, reliability and performance for any application."