CCTV User Group Conference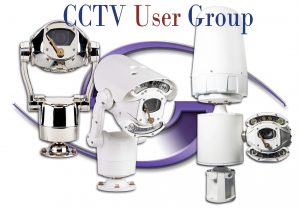 360 Vision Technology show cameras for any application at CCTV User Group Conference
360 Vision Technology, the leading British CCTV design & manufacturing company, will be displaying their range of cameras suitable for any application, at the CCTV User Group Conference, 23-25 May, Chesford Grange Hotel, Kenilworth.
Designed to deliver advanced situational awareness, identification and alert to activity within any surveillance application, 360 Vision will be showing a selection of their range of standard and high-performance imaging cameras.
Suitable for internal and external use, site perimeter, sterile and hazardous, and zero light surveillance, 360 Vision's Predator all-in-one integrated surveillance cameras are available in a number of integrated technology options, and with integrated IR and White light LED illuminators. For any general through to high-security applications, 360 Vision's range of Predator Analogue/HD Hybrid, polished Stainless Steel and Radar cameras can supply the perfect imaging solution, and full integration with a wide variety of systems control software.
"No matter what the requirement, 360 Vision have a surveillance camera model suitable to deliver advanced detection and identification across a wide range of demanding conditions," says Mark Rees, Business Development Director at 360 Vision Technology. "Whether the conditions are zero light, fog or long distance, our range of integrated radar, thermal, Hybrid and stainless steel imaging cameras combine rugged build quality, with proven reliability in the field."
The 360 Vision team will be on hand throughout the conference to discuss camera specifications, or any existing or future surveillance project requirements.